Contact Us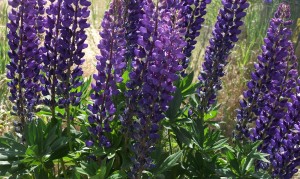 I always welcome questions, so please feel free to ask!
Rebekah Scarola
Goldendale, WA. 98620
Please keep phone calls between the times of 9 o'clock a.m. and 9 o'clock p.m.
You may text me at any time. It might take me a little bit to get back to you if you text in the very early morning or late at night.
Of course you can email any time! I typically respond within 24 hours or less.
Cell # (509) 250-3014 Text only